A $2 ticket with 11 chances to win and a top prize of $10,000.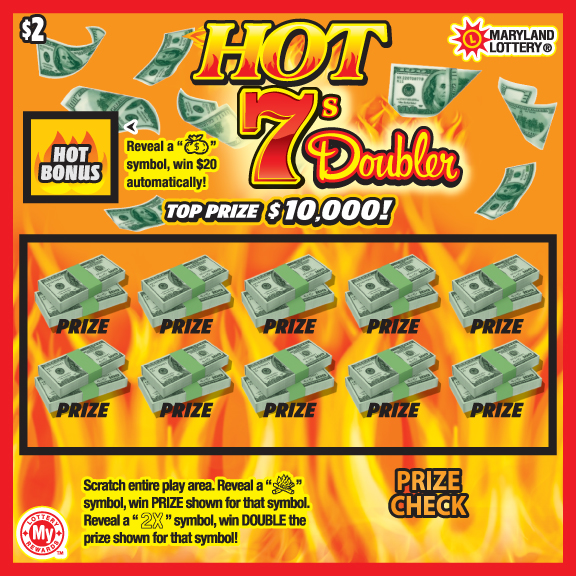 Price: $2
Top Prize: $10,000
Top Prizes Remaining: 2
Chances to Win: 11
Game Start: 05/22/2023
Probability of Winning: 1 in

4.20

Game Number: 635
How to Play
Scratch entire play area. Reveal a "campfire" symbol, win PRIZE shown for that symbol. Reveal a "2X" symbol, win DOUBLE the prize shown for that symbol!
Probability of Winning: 1 in 4.20
Prizes Remaining
| Prize Amount | Start | Remaining |
| --- | --- | --- |
| $10,000 | 7 | 2 |
| $5,000 | 5 | 2 |
| $1,000 | 11 | 3 |
| $500 | 186 | 66 |
| $100 | 1585 | 508 |
| $50 | 4117 | 1270 |
| $20 | 47493 | 16020 |
| $10 | 58044 | 19319 |
| $5 | 95195 | 32852 |
| $4 | 195392 | 68472 |
| $2 | 351913 | 127456 |
Records Last Updated: 12/04/2023